1, 2, 3, 4, 5, 6 , 7, 8, 9,
Perseverance: Formosan Deer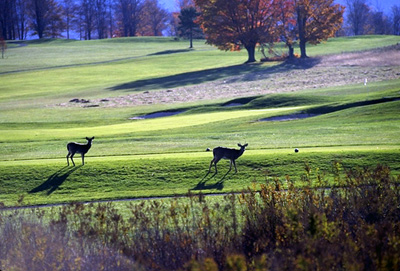 In Taiwan, Dr. Jane met a herd of the beautiful, spotted Formosan deer that were part of a release program. Gone from the wild for the past thirty years but gradually bred up from seventeen individuals remaining in various zoos, many of them are now free in the Ken Tung National Park. An antler shed by one of the first deer to be released is another of Dr. Jane's symbols of hope. Learn more about the Formosan deer.